ABOUT ME
AWARD WINNING AI ARTIST
MY STORY
Hi there! My name is Rui Carreira, and I'm a custom visual solutions designer and AI enthusiast.
Ever since I was a kid, I've always been fascinated with technology and its endless possibilities. I loved tinkering with computers, experimenting with programming languages, and exploring the digital realm. But it wasn't until I discovered the power of AI that I knew I had found my calling.
As one of the first pioneers of AI-powered design, I've spent countless hours exploring the capabilities of machine learning, deep learning, and generative art. I've studied the algorithms and models that power these incredible tools, and I've dedicated my life to pushing the boundaries of what's possible in the world of custom visual solutions.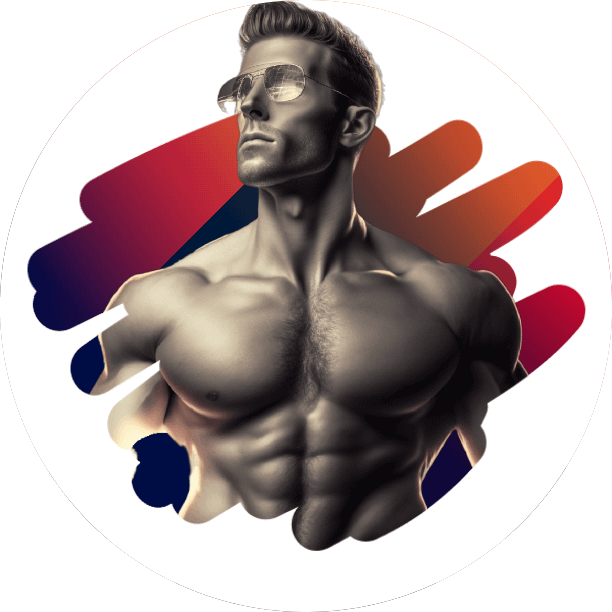 But my passion for cutting-edge technology is only part of the story. I'm also deeply committed to excellence and hard work. When I take on a project, I go the extra mile to ensure that every detail is perfect. I work closely with my clients to understand their needs and goals, and I use my expertise to create custom solutions that exceed their expectations.
Whether I'm working on digital art, brand design, or exhibition pieces, my commitment to quality and innovation is unwavering. I'm always looking for new ways to push the limits of what's possible, and I'm excited to be at the forefront of this incredible field.
So, whether you're a business owner looking to enhance your brand, an artist looking to create stunning custom visuals, or anyone in between, I'm here to help. Let's explore the power of AI and create something truly extraordinary together.
Check the ai guy on fiverr