ART & PHOTOGRAPHY EXHIBITION
12 NOVEMBER 2023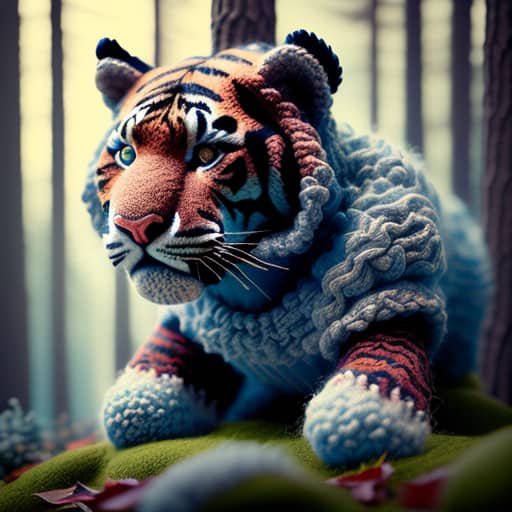 PLEASE RSVP IF YOU ARE INTERESTED IN THIS EVENT
EXHIBITION DESCRIPTION
ai generated art & PHOTOGRAPHY
Join us on November 12th, 2023 for a truly unique and inspiring exhibition showcasing the cutting-edge of generative AI art and photography.
Hosted by Rui Carreira, this exhibition will showcase the incredible power and versatility of artificial intelligence as a tool for creating truly stunning works of art.
Through a series of carefully curated pieces, we will explore the beauty and wonder of generative AI art, from intricate abstract works that play with texture and color, to breathtaking landscapes and portraits that evoke the great masters of the past.
But this exhibition isn't just about showcasing the incredible artistic potential of AI – it's also about raising awareness of the fact that AI artists are just as much artists as those who use more traditional tools like canvas and paint.
Through this exhibition, we hope to highlight the ways in which AI is simply a tool, just like any other, that can be used to bring an artist's unique vision to life.
So join us on November 12th for an exclusive and important event that is sure to inspire, engage, and leave you in awe of the incredible potential of generative AI art and photography.
INTERESTED IN THIS EXHIBITION?
Send an email using this form and we will get back to you with more details!