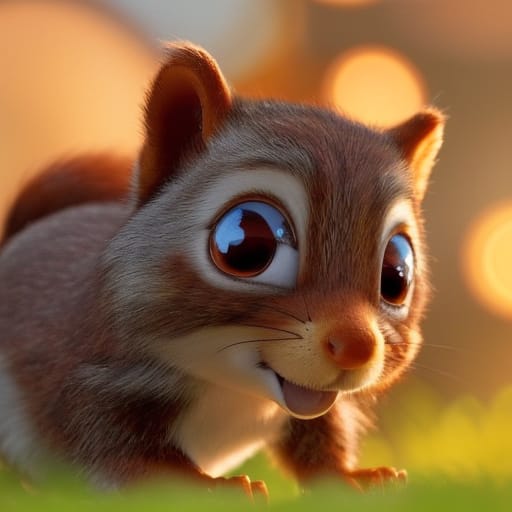 did you know?
high-end services at low-end prices
I am excited to announce that I am now offering my AI generative art services on Fiverr. As an expert in this field, I can help you create stunning and unique art pieces that are sure to impress.
Whether you are looking for custom-made artwork or want to use my AI prompts to generate outstanding results yourself, I have got you covered. With my services, you can unleash your creativity and bring your ideas to life.
Not only do I offer top-quality services, but I also provide them at an affordable rate, making it easy for anyone to access and benefit from my expertise.
So if you are looking for high-end AI generative art services, look no further. Check out my profile on Fiverr today and let's work together to create something truly amazing. I can't wait to hear from you!
Check the ai guy on fiverr